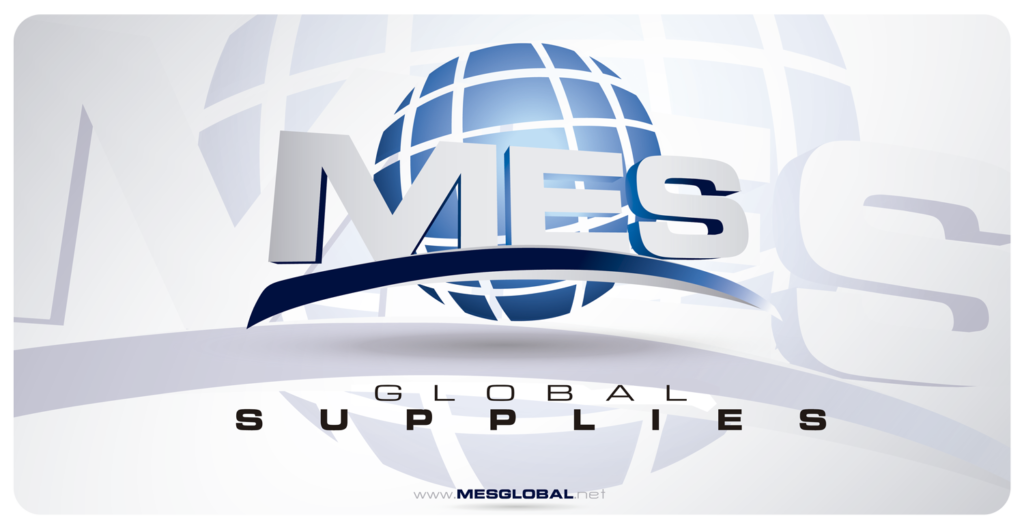 Thank you very much for visiting our website. You can rely on the same individual support that I have offered you over the last 18 years.
About us MES Global Supplies offers new equipment, such as rolling mills, which you can use with any rotary equipment online. In addition to Rewind and Unwind units for various applications, affordable digital printing equipment, as well as rewinders of reels and rolls, and more.
A great selection of used equipment you can check in our list of available equipment. Auxiliary printing equipment and any parts and supplies for your rotary and sheet feeding equipment and more. You can do your research with any part number, and we will do a cross-reference with any of the manufacturers.
As always there is an impossible request. Our goal is to save you time and money.

Muchas gracias por visitar nuestra página.

Queremos que siga contando con el mismo soporte que los brindó durante todos estos últimos 18 años.
MES Global Supplies puede ofrecer a los nuevos equipos, cuentos como hojeadores o convertidores de papel de rollo a hoja, rebobinadores y desbobinadores para diferentes aplicaciones, maquinas de impresión Digital a precios muy accesibles, maquinas de rollitos y otros.
Ademas de una gran variedad de equipos que se pueden ver en la lista de equipos disponibles.

Equipos auxiliares de impresión y toda la gama de los insumos, partes y suministros para sus máquinas rotativas, planas y digitales.

Su petición puede ser con cualquiera de los números de la pieza que suelen ordenar, ya que pueden hacer el cruce de referencia con cualquiera de los fabricantes.
Como siempre no hay imposible solicitud para nosotros que resulte en su beneficio para ahorrarle tiempo y dinero.